Virtual Production Cinematography

& Unreal Engine Cinematic Supervision
A note from Luc

As a former freelance VFX supervisor and compositor, I've always yearned for an opportunity to fuse VFX cinematography with my live action DP career in a way that would be advantageous to indie productions. The introduction of Virtual Production practices with films like
The Lion King
&
The Mandalorian
has brought to light exactly the type of fusion I've been preparing for.
Switching from a traditional 3D/VFX pipeline to using Unreal Engine has meant that as an individual artist I have the ability to use live action lighting and camera principles inside of a real-time virtual environment. Producers and directors can take comfort in knowing that they can interface with a Virtual Production Cinematographer like myself in the same way they would with a DP on a live action set, and the results are intuitive, real-time, and increasingly photorealistic.
If you have any questions about how this technology scales from productions like
The Mandalorian
down to your standard indie commercial shoot, don't hesitate to reach out. For those who are curious,
click here for a Virtual Production pipeline flowchart.
Software Fluency


Unreal Engine
Virtual Production
Pre-Vis & VR Scouting
VR Camera Work
Photorealistic Real-Time Lighting
Kit-Bashing / World Building
Ndisplay / LED Volume Workflows


Davinci Resolve
Traditional Color Grading
Film Print Emulation
Virtual Production / VFX Workflows


Blender 3D
Traditional CGI / 3D Pipeline


After Effects
Compositing
Motion Graphics


Camera Capture Capabilities / Unreal Engine Live Operating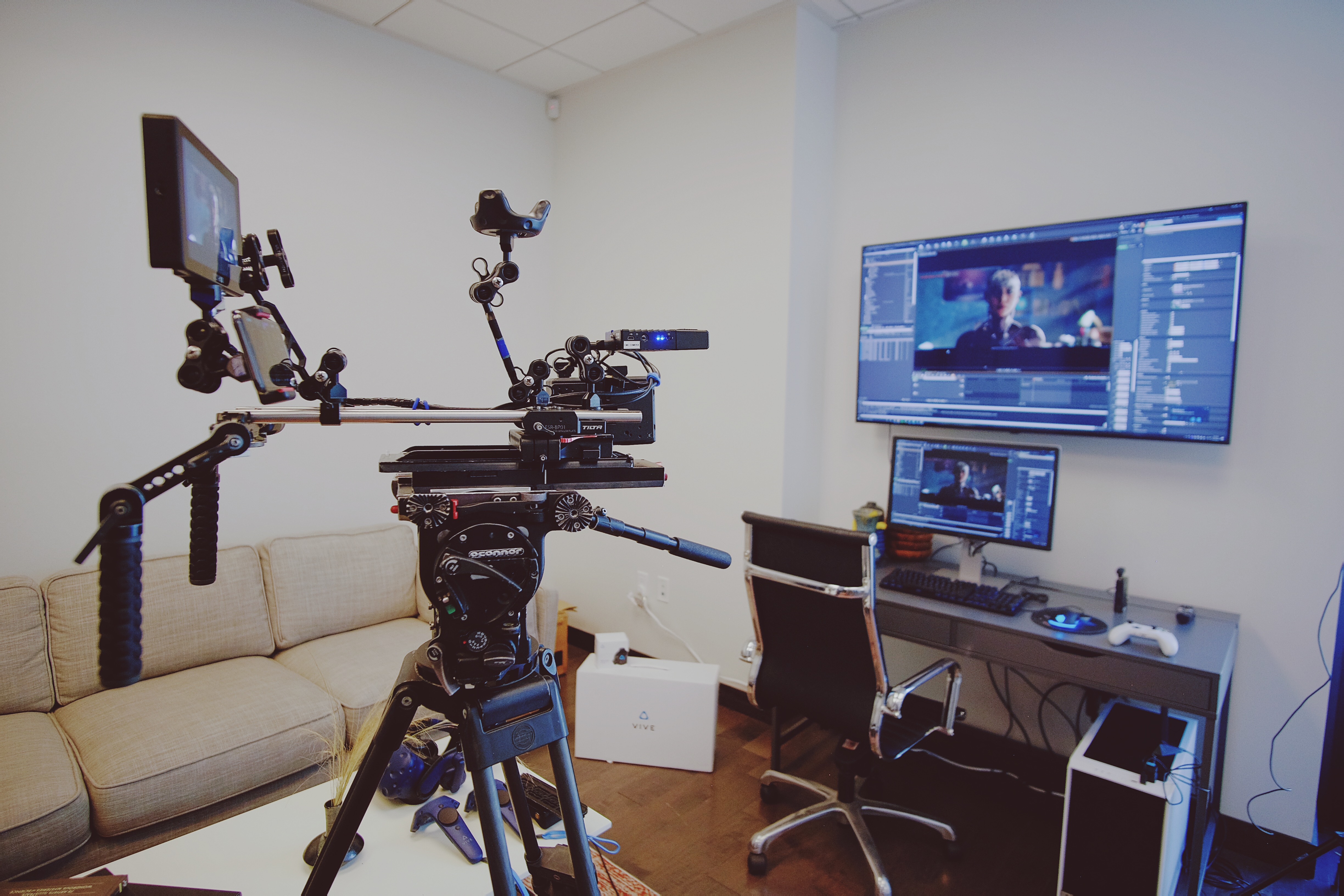 Virtual Cine Work