VISUAL EFFECTS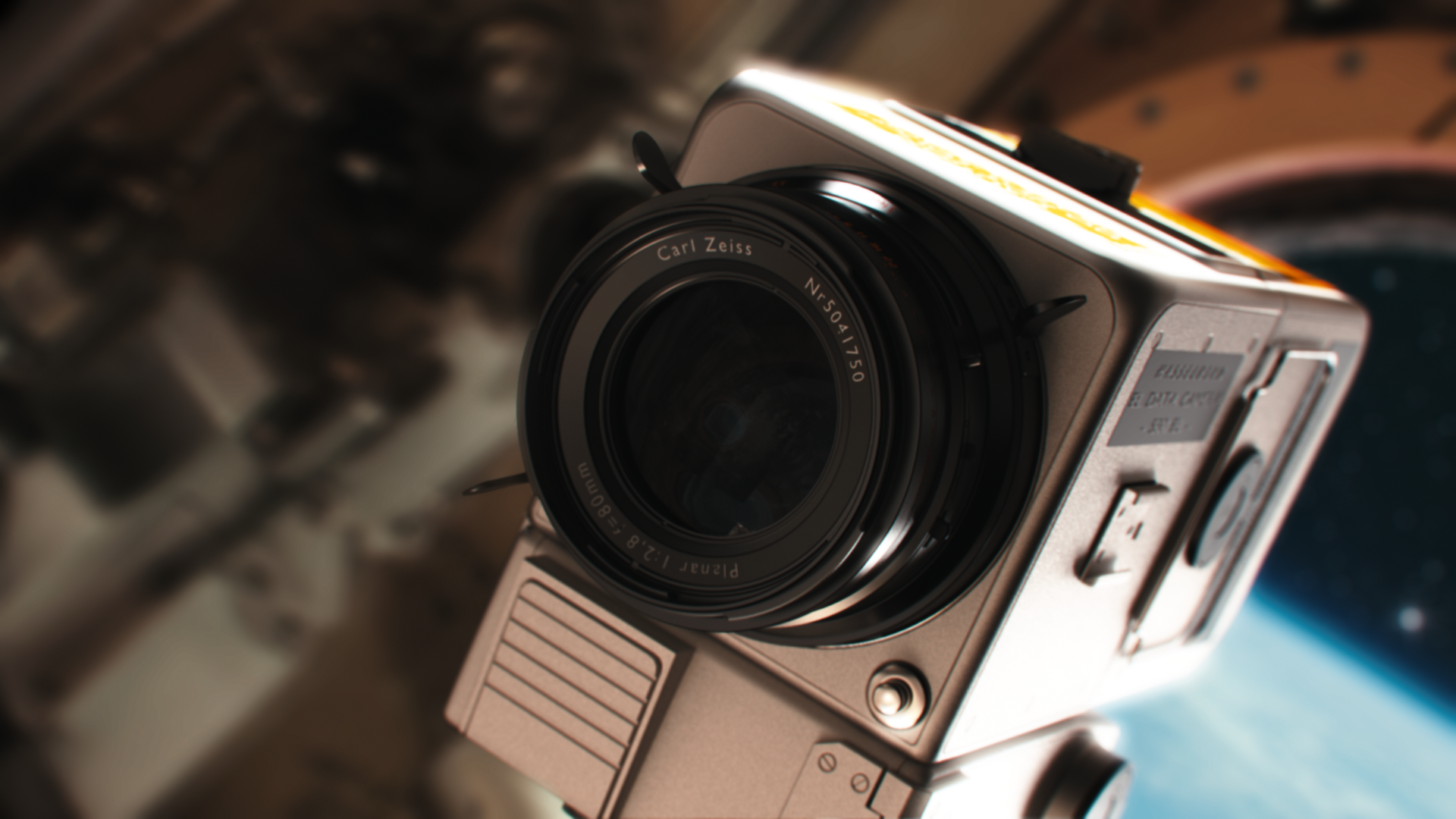 While cinematography is my career & life passion, I can't ignore my history and background with visual effects. I was introduced to filmmaking through photoshop and after effects as a fifteen year old, so naturally at the very core of who I am as a cinematographer lies a deep understanding and appreciation for how visual effects can help tell a story.

And yes I'll say that again, how visual effects can help tell a story. While it is extremely useful to know how to:

1) shoot & light for the composite
2) manage a visual effects pipeline on a micro or non-existent budget
3) save time and money by genuinely fixing a foreseen problem in post

...what I truly care about is how this knowledge can help me tell your story and communicate your vision to others.

So if this sounds like your vibe too, give me a call and maybe we can make something cool. But not for the sake of being cool. Hope that was clear.
previous roles


VFX Supervisor

3D Generalist
Compositor

software fluency


After Effects
Blender 3D
Mocha Pro
Davinci Resolve
Photoshop
Illustrator